London Tube: Map and Tourists Guide to the London Subway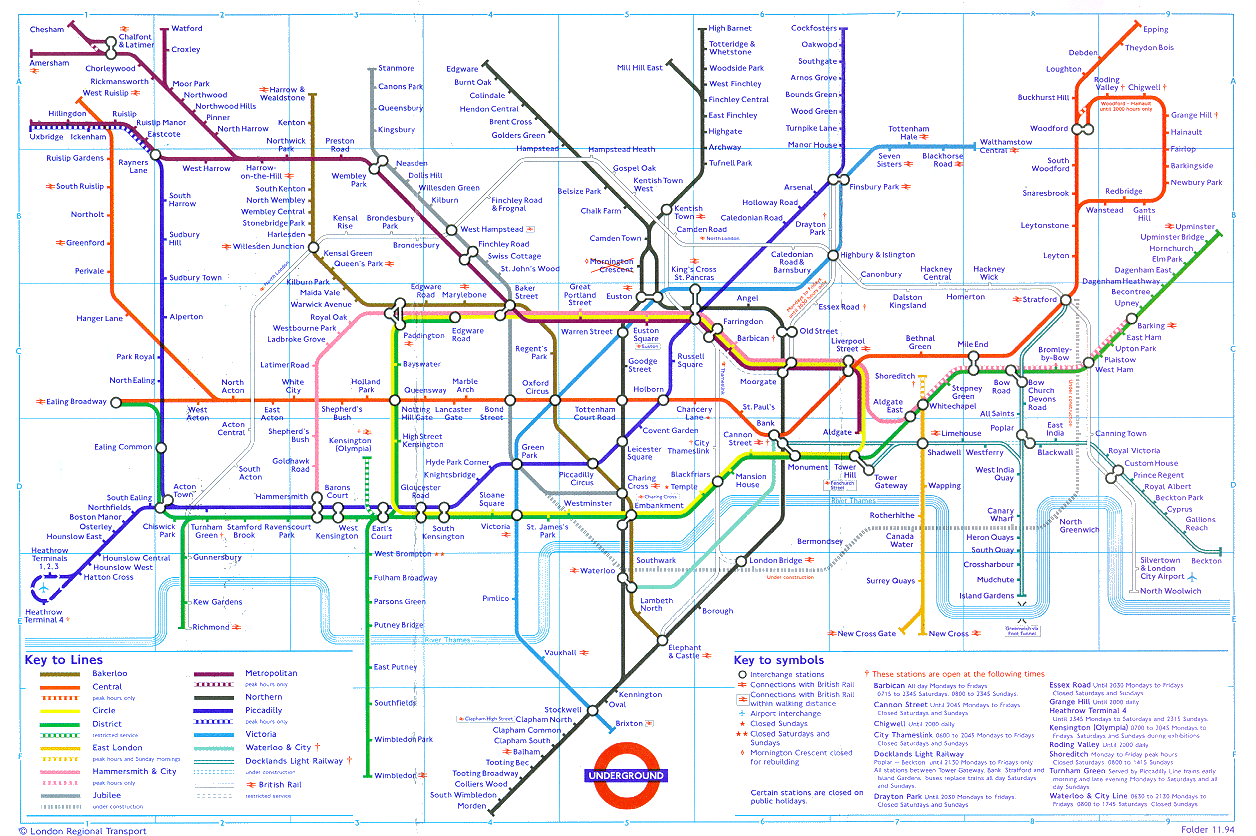 If you are only looking for a map of the London Subway, download your copy here.
If you are as well looking for information on how to best use the Tube, the below article gives you more information about London subway,
the below article gives you more information about London subway, the various cards that can be used to travel in it, and answers other questions of interest to the visiting tourist, from Paris, Delhi, New York City or Dubai.
The London Underground map, a marvel of urban transportation and an iconic feature of the city, has been facilitating commutes across Greater London and Central London, with and adventures for over a century. Whether you're a tourist eager to explore United Kingdom's capital city attractions or a local navigating your daily route, understanding the Tube can enhance your London experience. This article delves into key aspects of the London subway system and gives you access to details you need to avoid the headaches of London transport system.
1. What is the London subway called?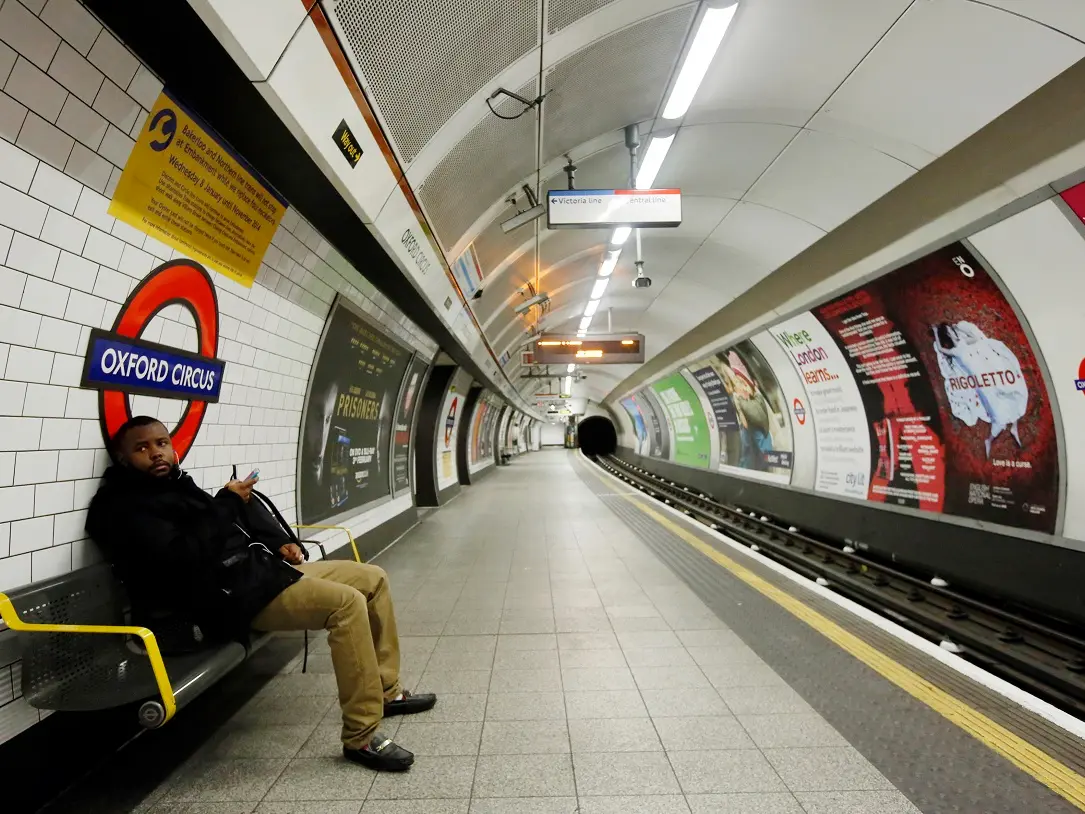 The subway system is a critical component of London transport system, and is popularly known as the "Tube". Officially, it's called the London Underground. The name "Tube" comes from the cylindrical shape of the system's deep-level tunnels.
2. How much does a subway ride cost in London?
The cost of a subway ride in London varies based on several factors: the time of day, the zones you travel through, and the payment method used. As of the last update, a single adult fare in Zone 1 using an Oyster card or contactless payment starts at £2.40 during off-peak hours and £2.90 during peak times.
3. What is the most beautiful subway station in the United Kingdom?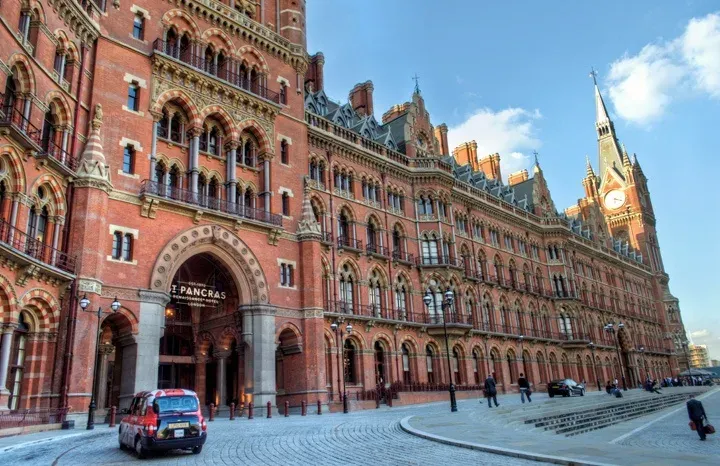 While beauty is subjective, many consider St. Pancras to be among the most beautiful subway stations, with its impressive Victorian architecture and connection to the grand St. Pancras International railway station. Other notable mentions include Canary Wharf, with its futuristic design, and the art deco style of Arnos Grove.
4. Is subway and Tube the same in London?
Yes, in London, the terms "subway" and "Tube" refer to the same underground railway system. However, it's worth noting that "subway" in London can also mean a pedestrian underpass.
5. How much is an Oyster card?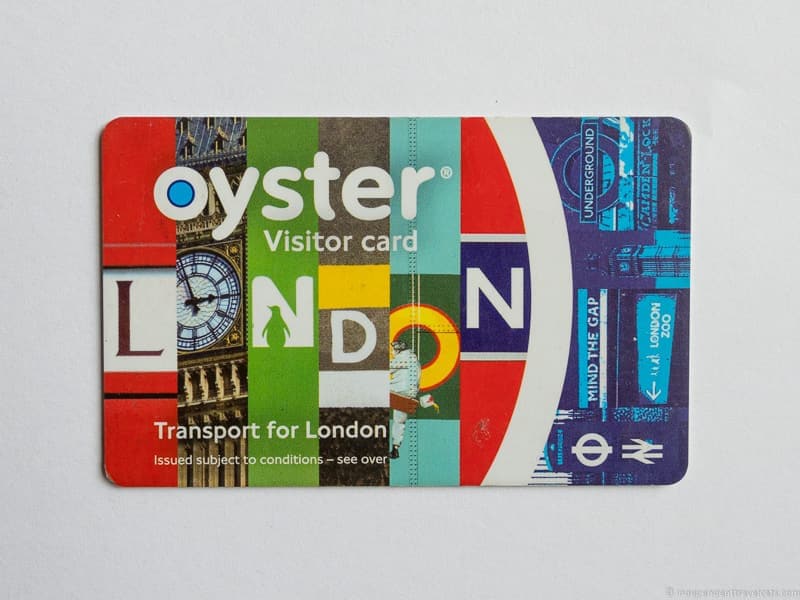 An Oyster card itself costs £5 (refundable if you return the card). It's a smart card that can be loaded with credit for pay-as-you-go travel or with Travelcards and Bus & Tram Passes.
6. Can tourists get Oyster cards?
Absolutely! Tourists can purchase an Oyster card at any Tube station, Oyster Ticket Stops, and some London Overground and TfL Rail stations. There's also a Visitor Oyster card specifically designed for tourists, which can be ordered online before your trip and delivered to your home.
7. How much is a 1 day Travelcard London?
A 1-day Travelcard provides unlimited travel in London for a day. Prices vary based on the zones covered and the time of purchase. For example, an adult 1-day Travelcard for Zones 1-4 costs £13.50 anytime or £13.10 off-peak.
8. How to take the subway in London?
Taking the subway in London is straightforward:
Start by checking the Tube map to plan your route on the city public transport system.
Ensure you have a valid ticket, Oyster card, or contactless payment method.
Enter the station, tapping your Oyster or contactless payment on the yellow card reader.
Follow the signs to your platform, ensuring you're on the correct line and direction.
Board the train and alight at your destination.
Exit the station, tapping out with your Oyster or contactless payment.
9. Are buses cheaper in London?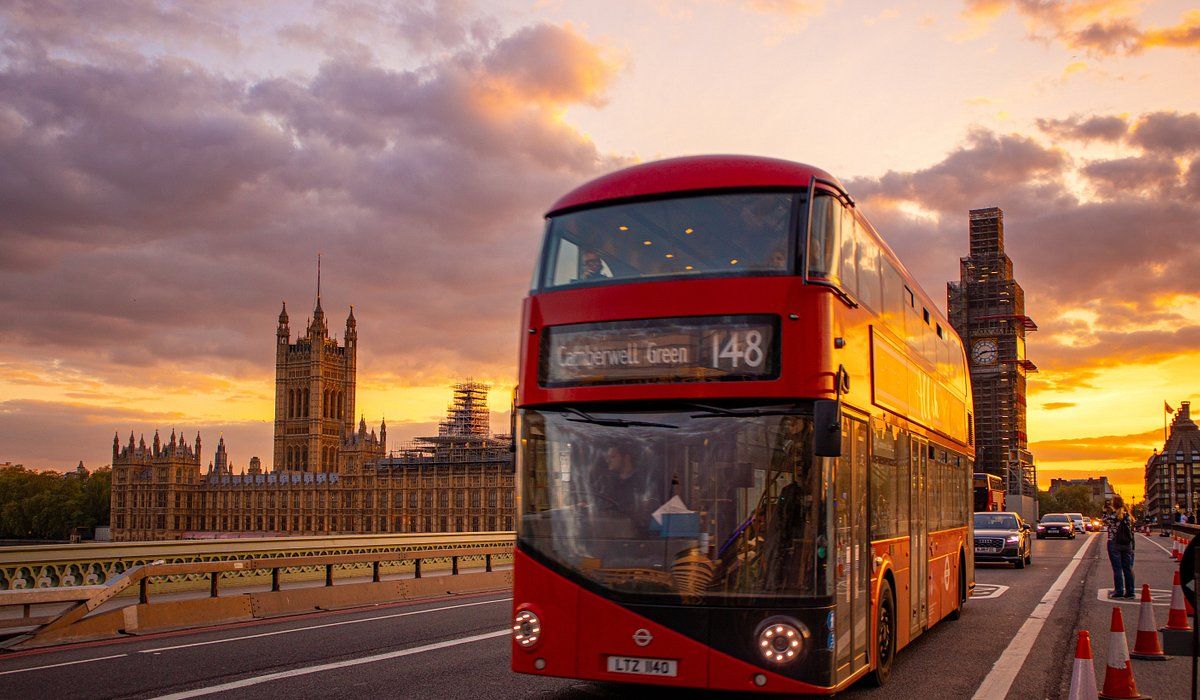 Buses can be cheaper than the Tube, especially for shorter distances. A single bus journey costs £1.55, regardless of the distance traveled on the city line. With an Oyster card or contactless payment, you also benefit from the "Hopper fare," allowing unlimited bus and tram journeys within one hour for the price of a single fare.
Conclusion
The London Tube, with its rich history and extensive network, is an integral part of the city's fabric. Whether you're marveling at the architectural beauty of London underground stations or if you re looking to reach Donwtown London from Heathrow Airport or another zone, the Tube offers both convenience and a unique London experience. For visitors and locals alike, the London tube can contribute to make you adventure in the British capital more enjoyable.