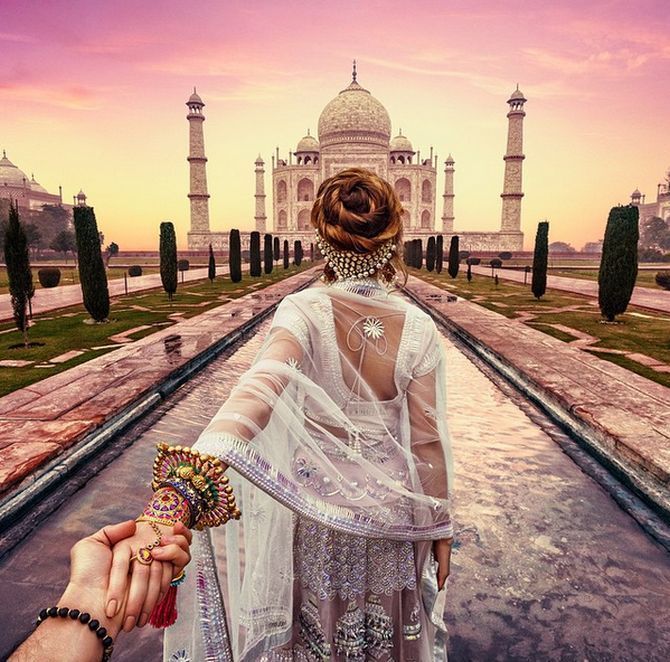 We offer you invaluable trip planner tips to India, helping you craft the perfect itinerary and understand cultural nuances.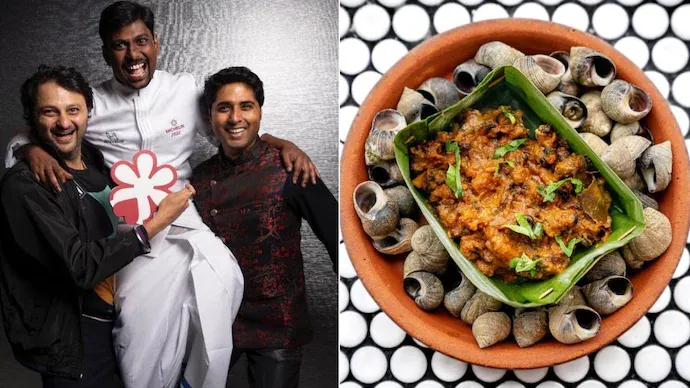 The journey of these Michelin-starred Indian chefs is not just about accolades and global recognition. It's a story of resilience, innovation, and an undying passion for showcasing the soul of Indian cuisine.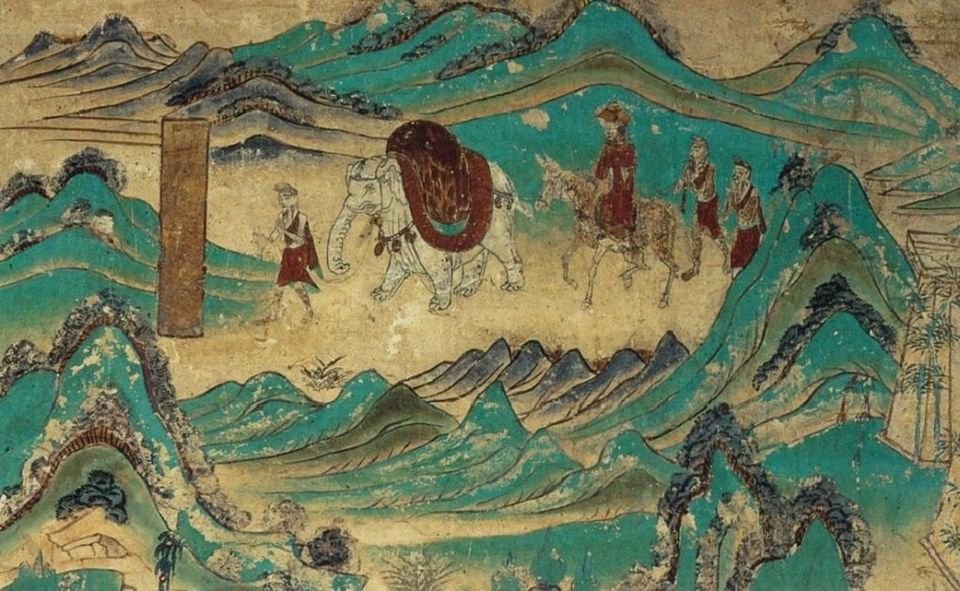 The allure of India is timeless. A land that has been the muse of poets, the ambition of conquerors, and the fascination of travelers for millennia.